Everlasting Memories... Just a Stone's Throw away...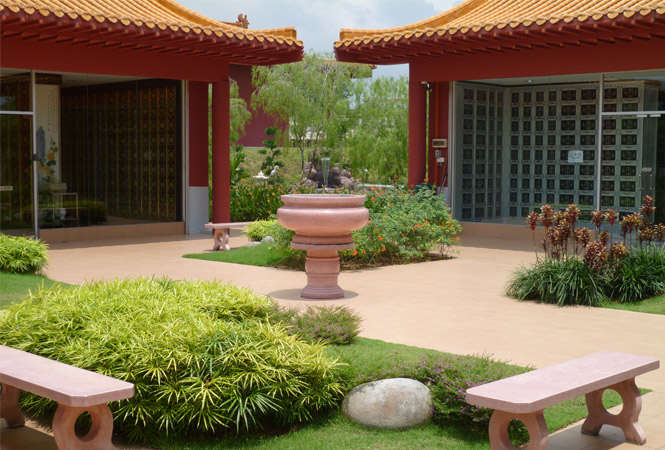 At Sanctuary Memorial Park...
Our vision is to provide our customers and their loved ones with the most serene and peaceful sanctuary as their final resting place. "Sanctuary" is defined in the dictionary as "the most sacred part of a religious building" or "a place in which general worship services are held" or "a place of refuge and protection".

Located only 25 minutes away from Johor Bahru, it is the nearest privately owned memorial park from Johor Bahru. Situated on top of a hill and set in a tranquil environment, Sanctuary Memorial Park provides a serene and dignified final resting place for your departed loved ones.