Our History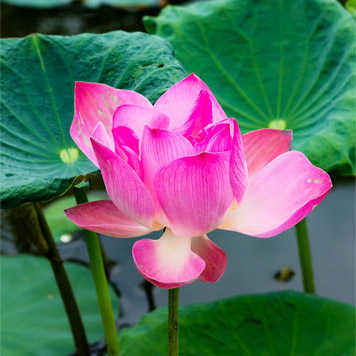 Sanctuary Memorial Park, formerly known as Num Leong Realty Sdn. Bhd. was originally set up as a property development company in the 1980's. The planned development of a residential area was shelved due to the onset of recession at that time. Sanctuary Memorial Park was made possible as a result of our founder's foresight in anticipating the ever-increasing demand for a good quality and well located private memorial park in the vicinity of Johor Bahru.
Our founder, the late Mr. Loh Seng Tek, or more popularly known as "Loh Ban Thye" was born and bred in Ulu Tiram, Johor. A well known figure who lived a big part of his life here in Ulu Tiram, he knew almost everyone in town. A strong supporter of the Hakka Association, various Chinese Associations and the Chinese School here, he demonstrated his dedication to the Chinese societies here at large through participations in their activities and donations. The incorporation of Sanctuary Memorial Park was part of his contribution back to Ulu Tiram and the people who had supported him throughout his life.
Sanctuary Memorial Park was a dream transformed into a reality when it was opened to the public in 2006.